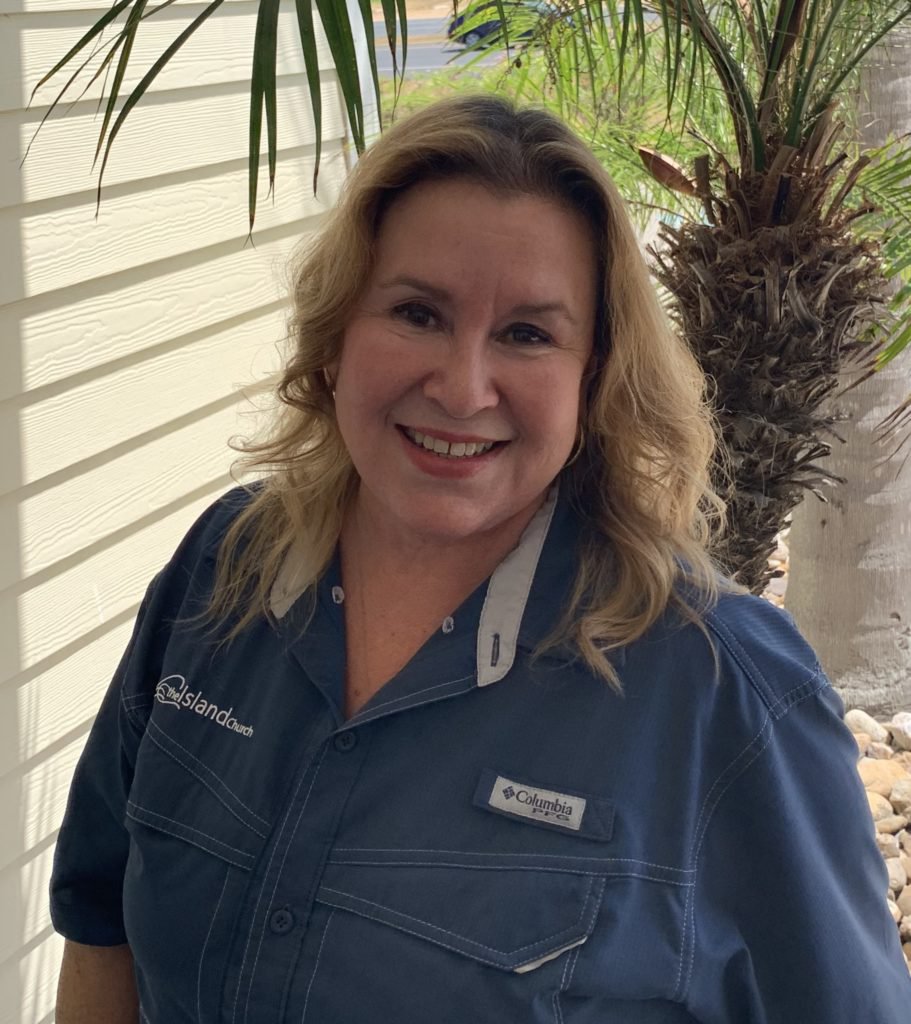 Looking for a church home or a church to visit while in Corpus Christi? I'm inviting you to my church home, Padre Island Baptist.
Hello, my name is Melinda, Ministry Assistant and office manager at Padre Island Baptist. I've been working here for a little over 18 years now and throughout the years, I've been privileged to see many families grow up in the church and now have families of their own. There's been a lot of change throughout these 18 years. Yet through all this change and growth, the one constant in this church family that I have seen is this: a love, hunger and thirst for the Lord and a desire to serve Him wherever He calls us to serve.
From Small Groups, to mission groups for adults and mission groups for students, summer camps for students, to interns who work alongside the pastors, it has been incredible to see the spiritual growth come forth from the participants in each of these areas.
Padre Island Baptist is a casual church (since we are on the Island), warm, friendly and inviting. There are people from many walks of life who visit us and I'm sure you'll feel the welcoming, smiling faces that greet you when you arrive.
I look forward to seeing you when you visit! Until we meet, blessings to you and your family!
Email me: Melinda@theislandchurch.com